SOUTHSOFT PRO BUSHINGS BRR - MEDIUM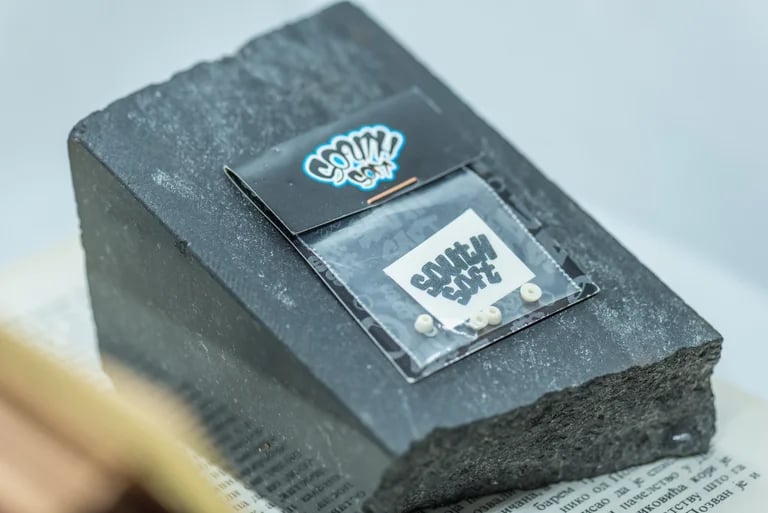 Professional Urethane bushings. These bushings are the result from years of investement, development and testing phases.
These are "MEDIUM". Not too soft not too hard, just medium hardness :)
The new Pro bushings shape have been carefully designed to be perfectly mounted in Blackriver trucks, following the measurements of these pro trucks to ensure a perfect fitment.
Washer in the top bushing is recommended to apply the preassure equitably.
Each set contains:
- Pro bushings (2 conics and 2 mini barrels)
- SouthSoft sticker
**Pics are from soft bushings that is why you can see washers but medium bushings does not need them**.
Important:
· Use these, If you have UAG's
· Color may vary in the pictures because of the lights.
Designed and created by Seon in Spain.