SOUTHSOFT PRO BUSHINGS DYNAMIC - MEDIUM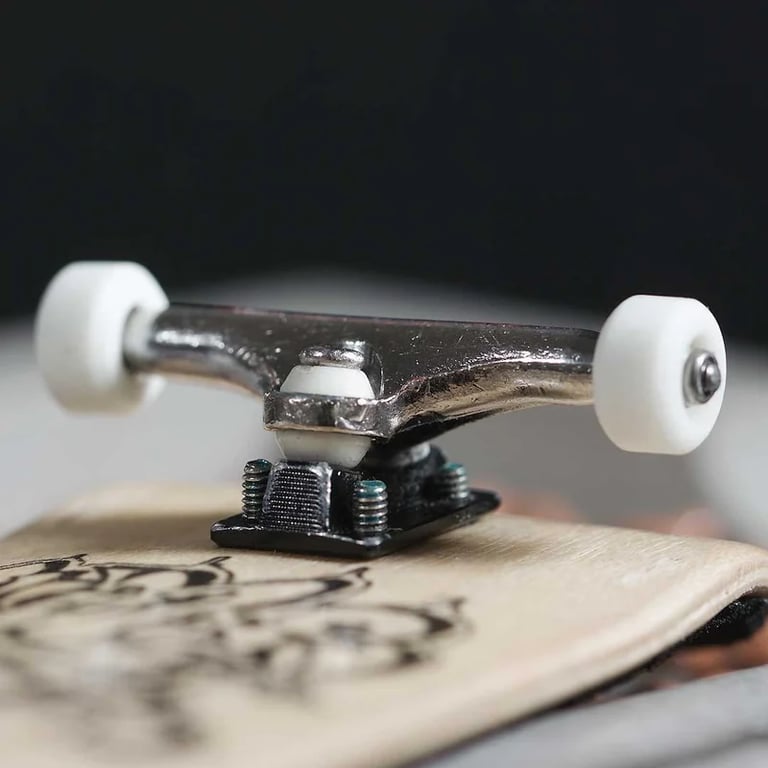 Professional Urethane bushings. These bushings are the result from years of investement, development and testing phases.
These are "MEDIUM". Not too soft, not to hard, just mediums.
The new Pro bushings shape have been carefully designed to be perfectly mounted in Dynamic trucks, following the measurements of these pro trucks to ensure a perfect fitment. 100% compatible with Obsius Trucks.
Important:
· Color may vary in the pictures because of the lights.
Each set contains:
- Pro bushings (4 conics)
- SouthSoft sticker
Designed and created by Seon in Spain.